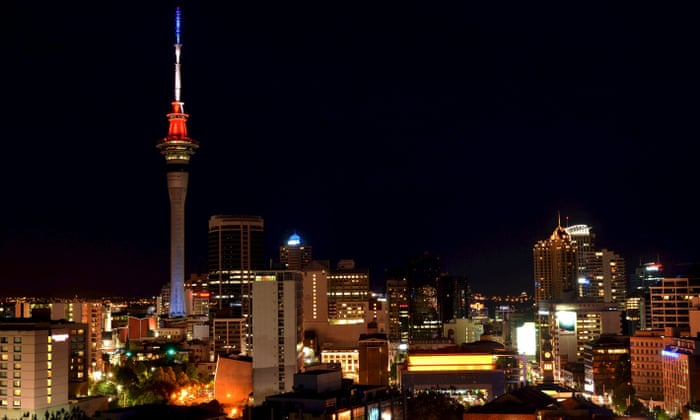 It's hard to know what to write at a time like this, not long after the dreadful terrorism attack on Paris. It seems insensitive to carry on as if nothing has happened, but equally I don't want to give the stage over to darkness. I truly believe that we can be compassionate
and
be our own little bit of light in the world and I actually think we have an obligation to be the light for others around us whether they are next door or across the sea.
We can clearly see how the city of Paris is suffering right now and my heart breaks for the people and the place. What I think I can do, all the way on the other side of the world, is to keep my frequency positive and send out love. Like many of you I was glued to the news on the weekend. I don't normally follow the news but I simply couldn't turn away. I have now though, and rather than feel like I have abandoned Paris, I more feel that I am honouring her by being my own brand of good in the world, no matter how small.
I'll be here tomorrow with this week's post.